Hostesses interpreters for trade fairs
SIMULTANEA can be of assistance if your company is running a stand at a trade fair, show or conventions. We can supply hostesses who are conversant in one or two languages besides Italian or, if you desire, an interpreter with mastery of two or three foreign languages, who can translate negotiations, orders, contracts and so on with visitors at your stand.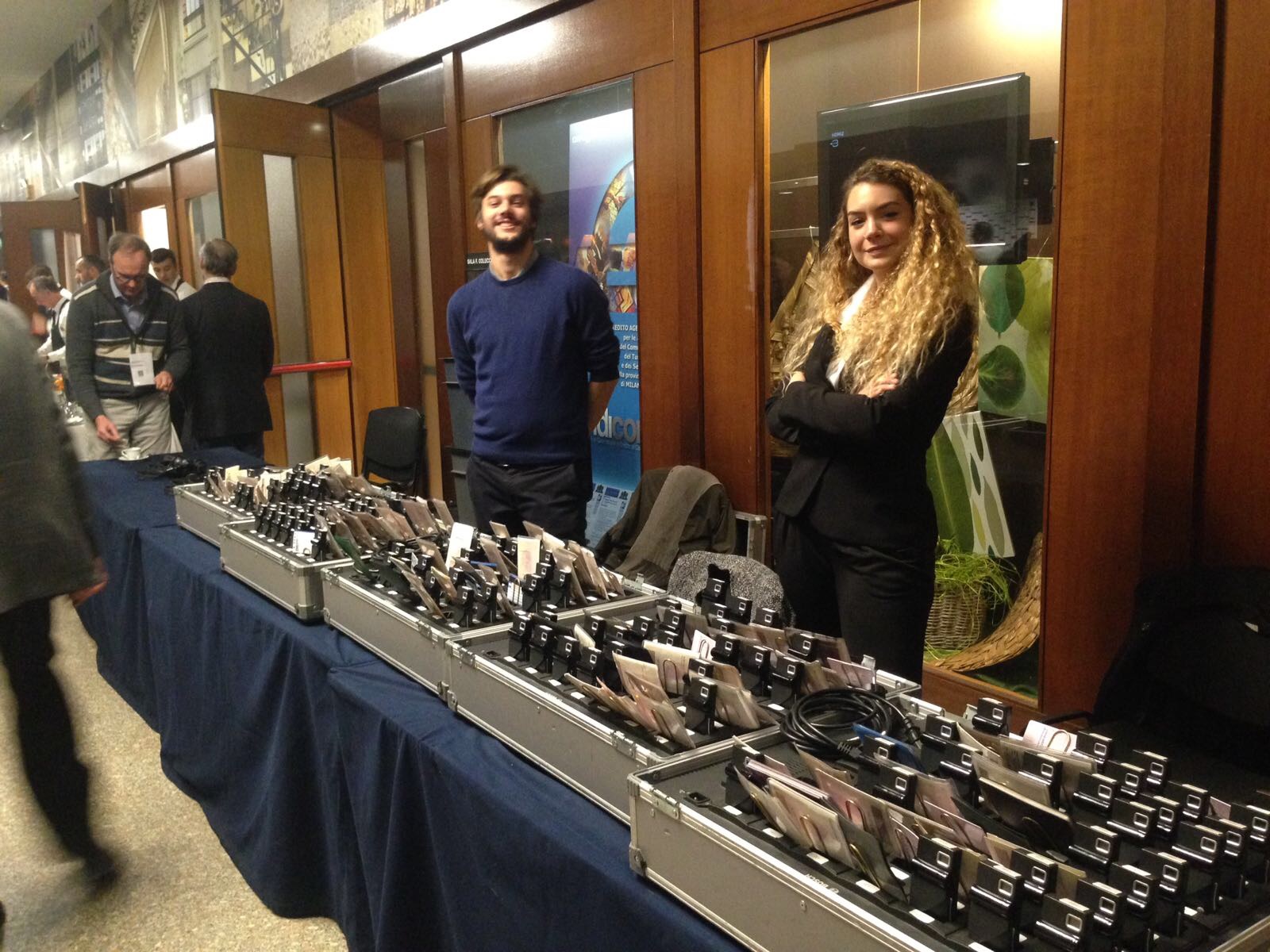 ---
Hostesses / interpreters for trade fairs
You can have a beautiful stand in a perfect location, at the most important trade show of the year in your sector, but if you do not have experienced, capable and courteous personnel to handle your overseas customers, you may be missing out on important opportunities!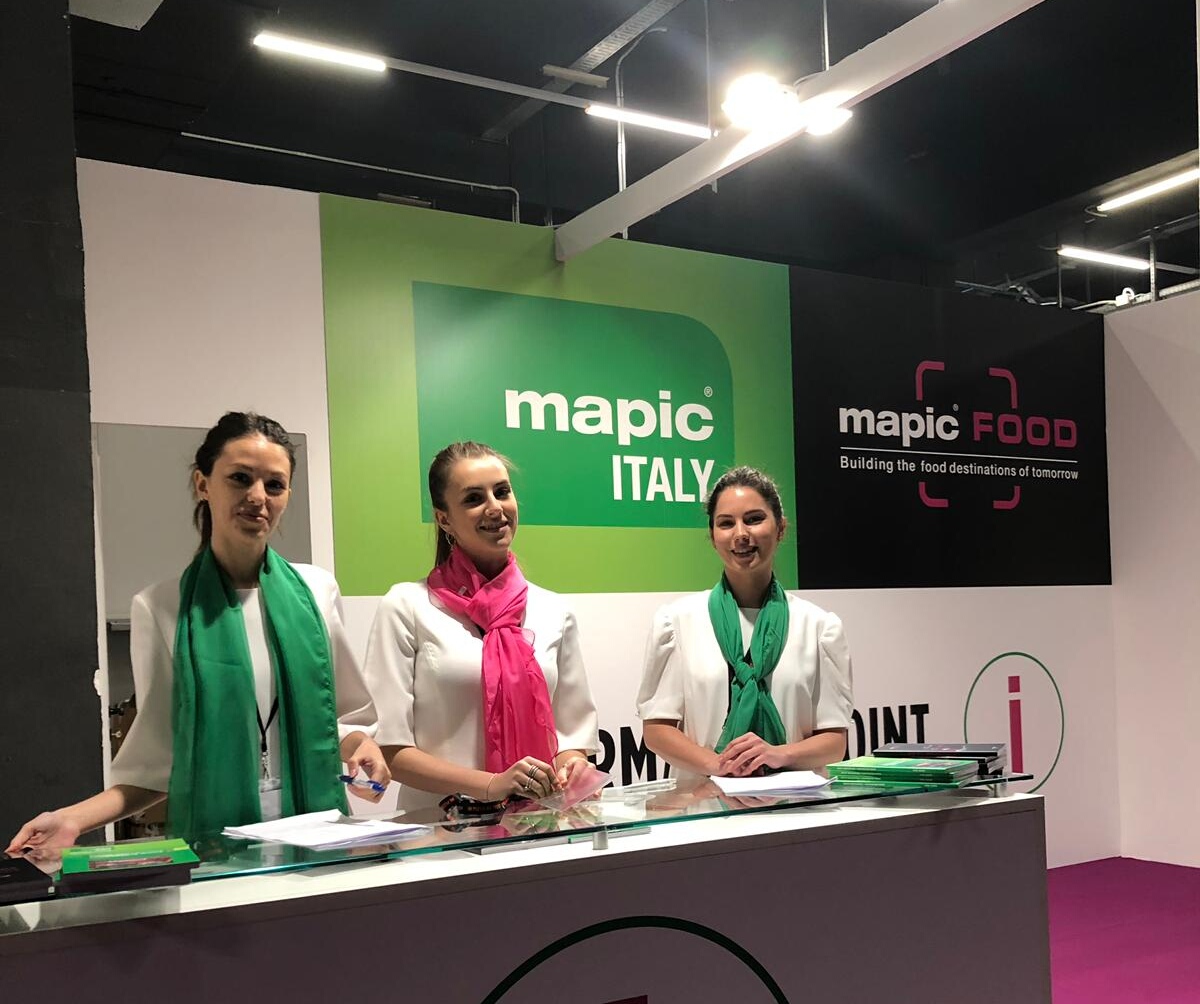 Mapic Italy & Mapic Food 2019
Interpreters for personal shopping
Our personal shopping guides are fluent in the language of the foreign guests and accompany them in shopping tours to the shops of the most famous brands in fashion, jewelry, design, interior décor and fine gastronomy, as well as to the small shops in Brera and the Navigli area. They can also accompany the ladies to the most fashionable hair stylists and help to book tables at restaurants, theater seats or tickets for sporting events.
---