Interpreting services
Telephone and simultaneous interpreting – real-time translation to speed up and simplify international communication with the whole world!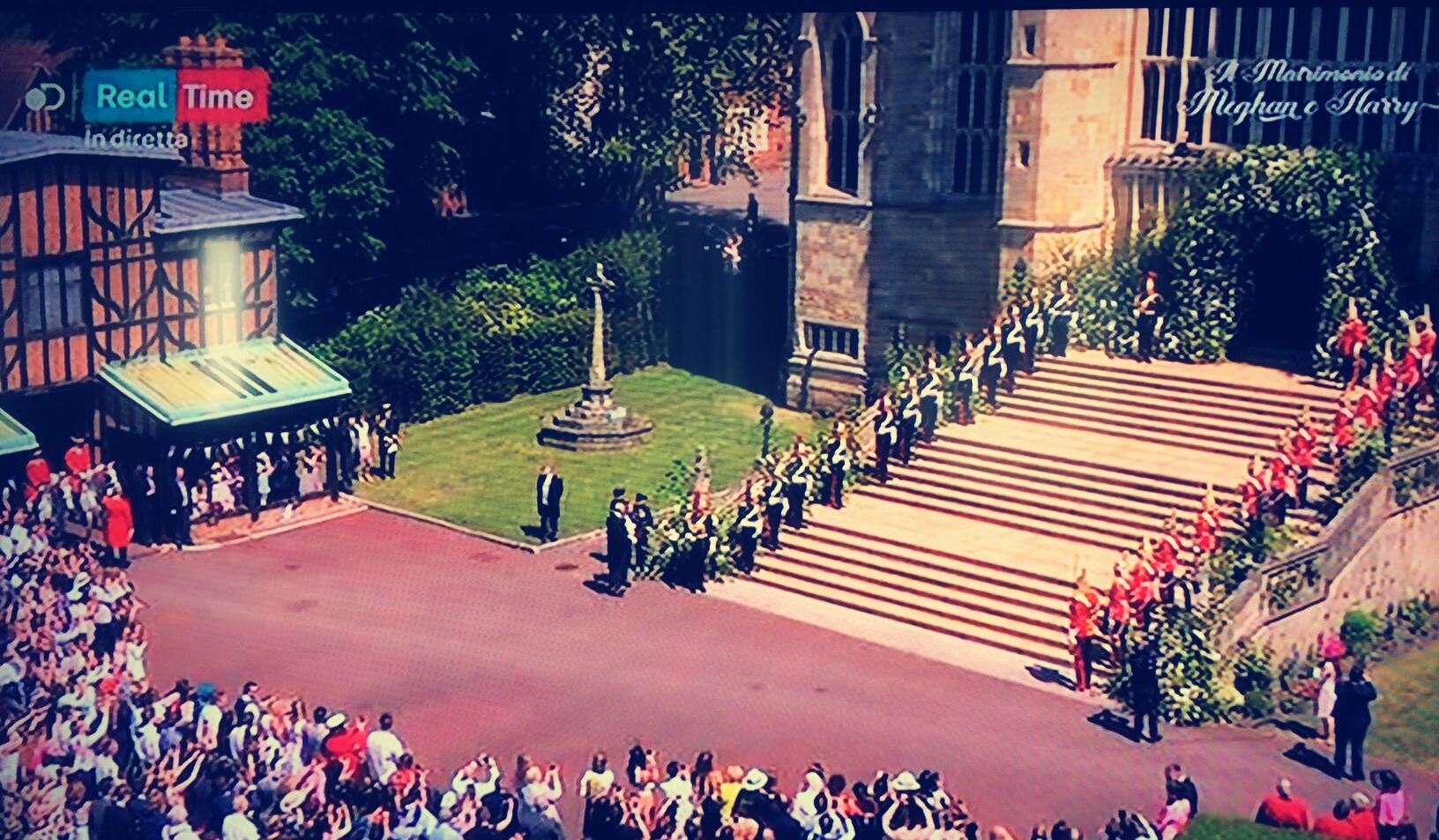 Simultaneous interpretation in Italian of the Royal Wedding of Prince Harry & Meghan Markle live ceremony & commentary from Windsor – 19th May, 2018, for main TV broadcaster Sky on channel 131+ DTT 31, Discovery Real Time, during the special live programme Royal Time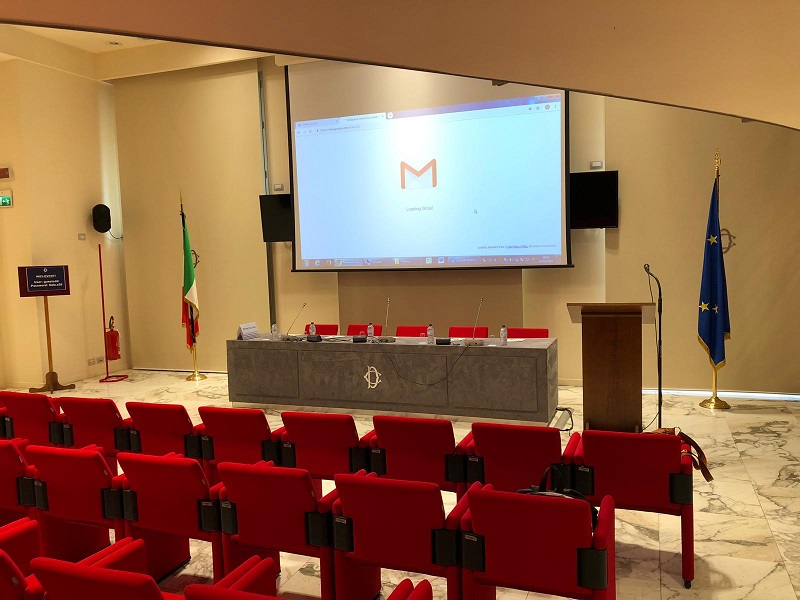 Chamber of Deputies, Italian Parliament , Rome - March 2019
---
Telephone interpreting/ Remote Simultaneous Interpreting
This service was developed and introduced onto the market by Manuela Ravetta and her partners in 1985. It allows telephone contact with someone who speaks a foreign language via an interpreter who translates the whole conversation. It has been replaced by REMOTE Simultaneous Interpreting
Simultaneous interpreting
This is the interpreting service used at conventions, conferences and high-level meetings. It requires soundproof booths with specific conference interpreting systems.*
Chuchotage (Whispering)
Similar to simultaneous interpreting, this type of translation does not require booths or conference systems, since the interpreter whispers the translation to one or two listeners.
Consecutive interpreting
The interpreter takes notes while the speaker is talking and, every 5-10 minutes, translates what has been said so far. Consecutive interpreting does not require booths or conference systems.
Liaison interpreting
The interpreter supports the client during business meetings with foreign delegations, as well as during company and factory guided tours and technical training sessions.
Hostesses for trade fairs and events
Our multilingual staff will support you at trade fairs, conventions and conferences. Our interpreters can travel with you all over the world.
Simultanea Sas Interpreters in Milan
Thanks to its large network of partners, SIMULTANEA can provide you with interpreters not only in Milan and the Milan district, but also in:
Lombardy
(Como, Lecco, Monza, Bergamo, Brescia, Pavia, Novara, Varese, Lodi, Cremona and Mantua);
Veneto
(Venice, Padua, Verona, Vicenza and Treviso);
Emilia Romagna
(Bologna, Piacenza, Parma, Reggio Emilia, Modena, Ferrara, Ravenna, Forlì, Cesena, and Rimini);
all the major Italian cities
(Florence, Genoa, Turin, Rome, Naples, Bari, Palermo and Catania);
and many major cities worldwide
(Paris, London, Berlin, Munich and New York).
---