Liaison interpreter
This service puts Italian and foreign entrepreneurs into contact with each other, allowing them to get to know local businesses and their foreign counterparts directly, in order to boost business between countries.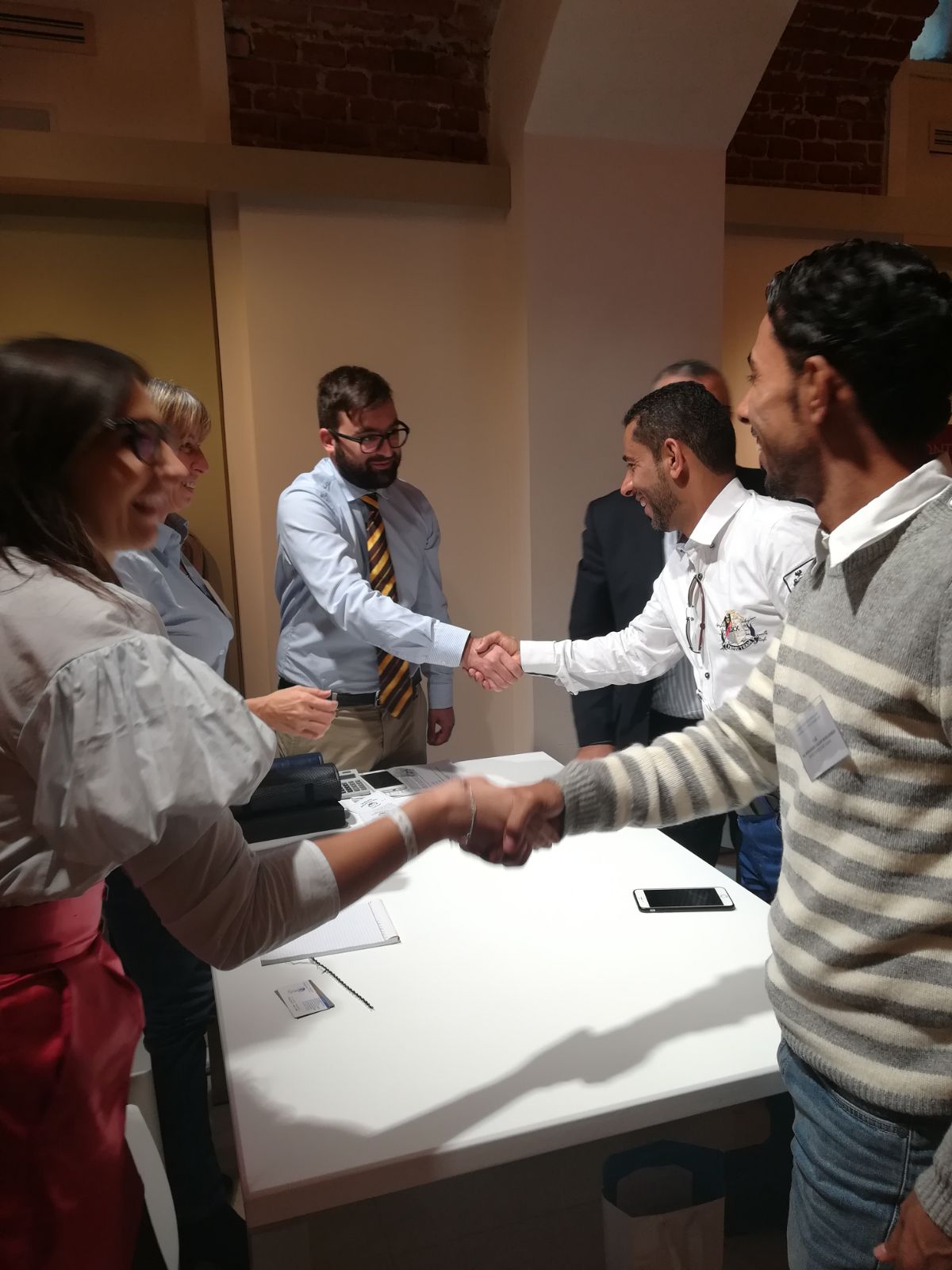 Made in Piemonte Jewellery 2017, Valenza (Alessandria)
---
What does the service provided by a liaison interpreter consist of?
This type of translation is requested solely for business negotiations. When an Italian company receives a representative from an overseas supplier, the interpreter translates "question and answer" exchanges between the two parties.
Liaison interpreting is "informal" interpreting, for example at meetings or business lunches/dinners, when negotiating contracts during visits of foreign delegations to industrial sites, companies, museums, sporting events, or language assistance at trade fairs.
Liaison interpreting is mainly used during B2B meetings, the purpose of which is to bring together Italian and foreign entrepreneurs, enabling them to visit local businesses directly and to get to know their foreign counterparts, in order to foster business between the different countries.
---