Transcription and dubbing services
Nowadays, when talking about the web, prmotion and communication, it is more evident than ever, that multimedia services are at the core of the question. Simultanea offers related services to suit every kind of request or need.
---
Transcription services
SIMULTANEA offers TRANSCRIPTION services providing written texts transcribed from any kind of audio-video support (CD, DVD, audio files, mpeg, MP4, etc.) in Italian and other languages, transcribed by mother tongue professionals specialized in this technique.
Translation, subtitles and dubbing
The service consists of the transcription and the translation of any kind of spoken or written text on a video. Our services include translation, subtitling (embedded on video or in a separate .srt file) and dubbing with professional male or female speakers.
Audio/photo/video recording of public events
The service includes the video/audio/photo coverage of events or conferences, with audio/video professionals, and features:
Video shooting in different formats, indoors or outdoors
Video/photo operators, light technician and audio technician
Advertising video production for services, products and companies
The service consists of complete packages that are adaptable to any service, product or activity advertising need, with the help of a multimedia production team. The service features A to Z multimedia planning, from the idea to its online distribution:
Case study, scriptwriting and storyboarding, pre-production
Indoor and outdoor shoots (crew of camera, audio and lights operators)
Video editing in any format
Audio/video post-production and color correction
Still and animated graphic elements for slides and information
Simple and complex 2D/3D animation
Original score and voice over
Related video services (digitalization, authoring, etcetera)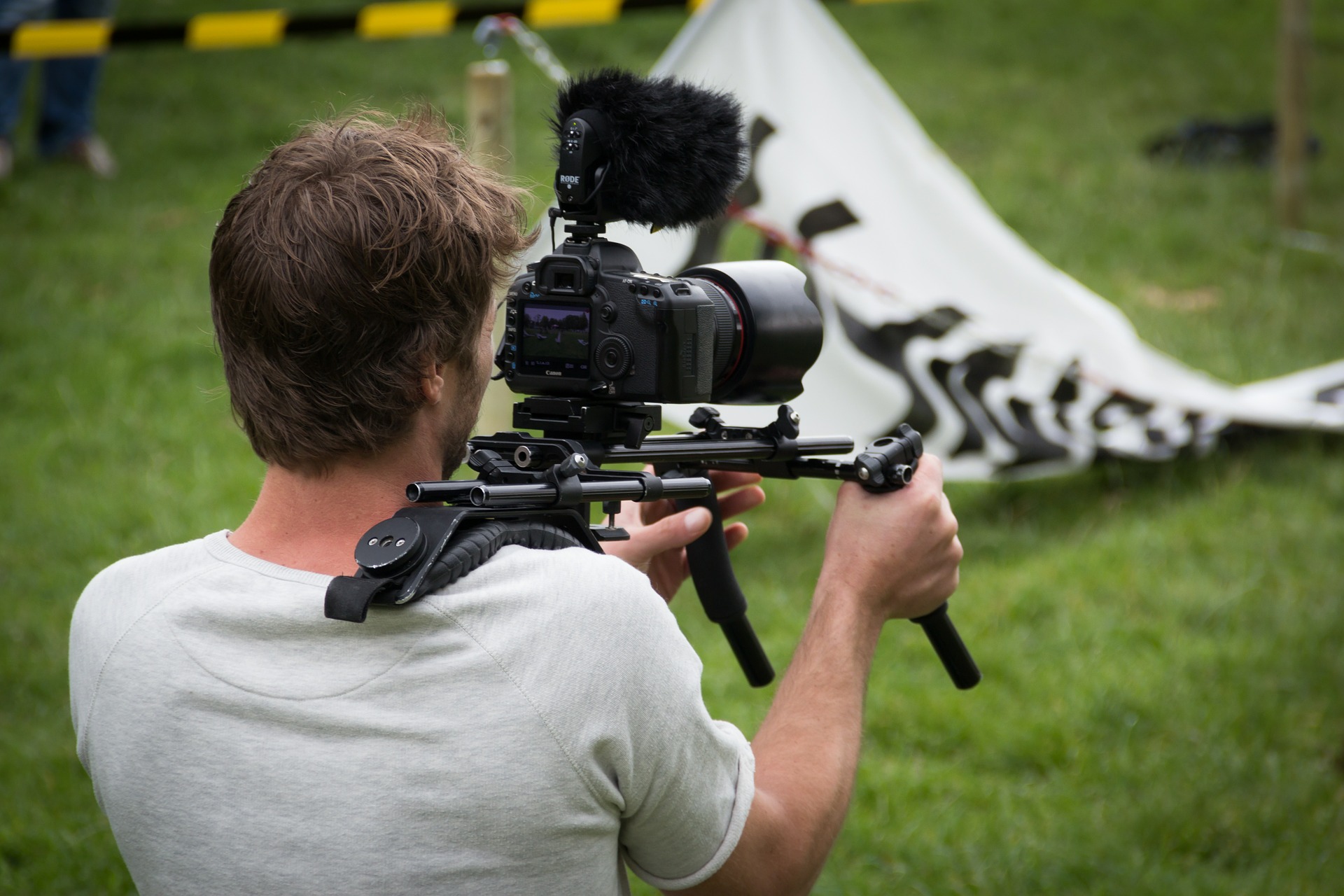 Transcription of audio recordings
SIMULTANEA offers expert consultancy services as court-appointed experts for the transcription of recordings (recorded telephone calls and conversations) at the request of the investigating magistrate or preliminary hearing judge, and transcriptions of recorded interviews at the request of the public prosecutor.
Real-time transcription services with delivery of the final text within a maximum of two hours from the end of the works, after two reviews of the content and language.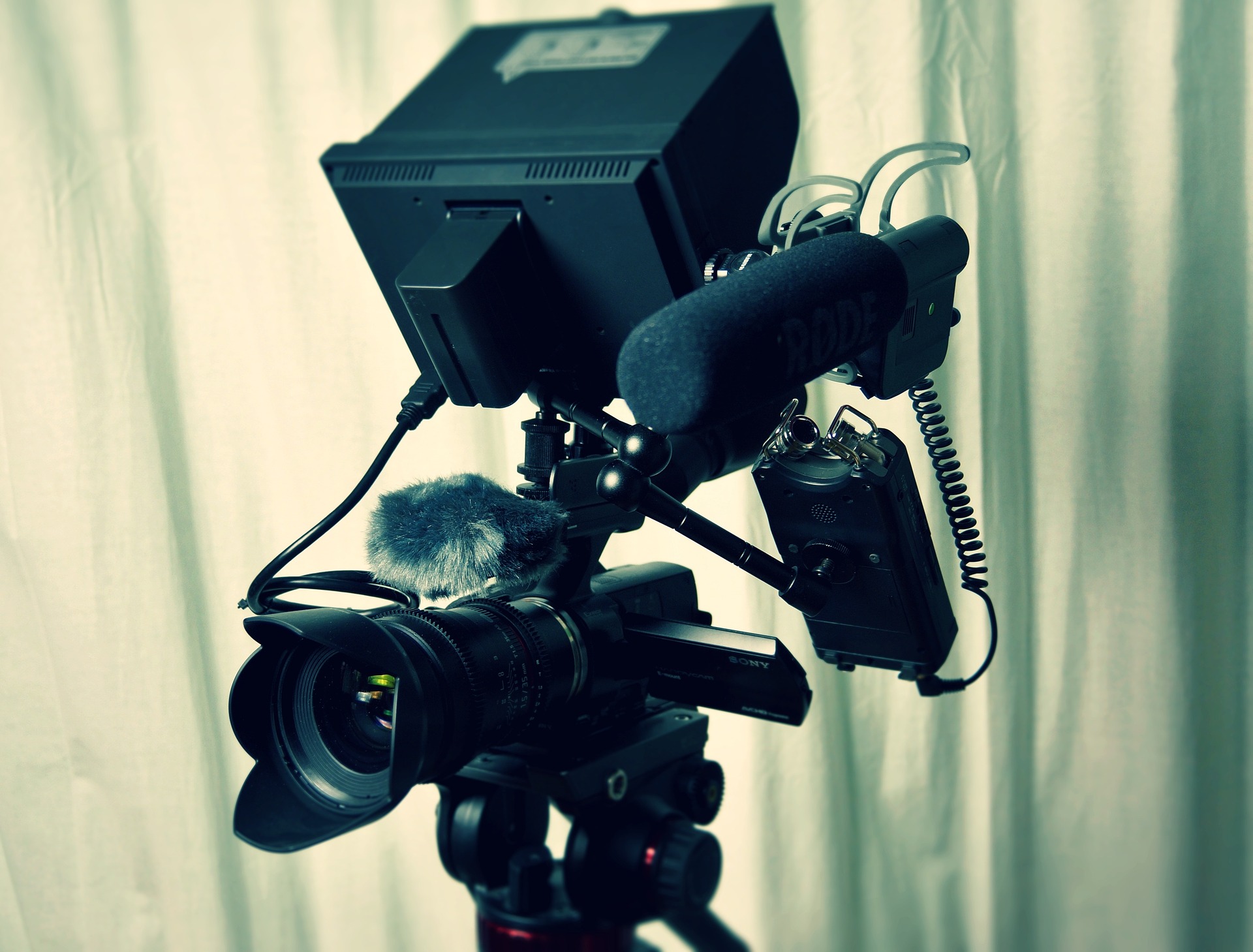 ---